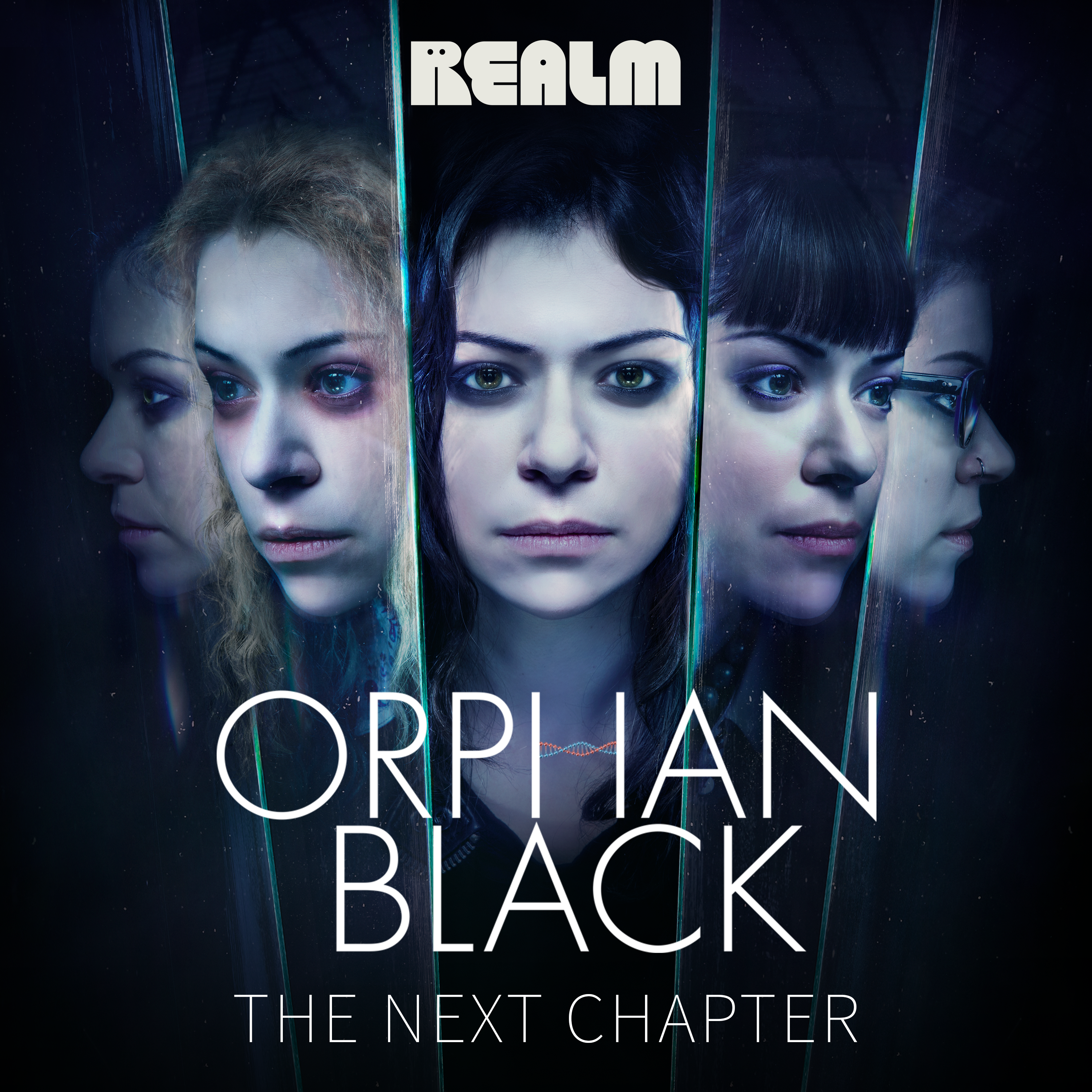 Orphan Black: The Next Chapter
Play
Go Unlimited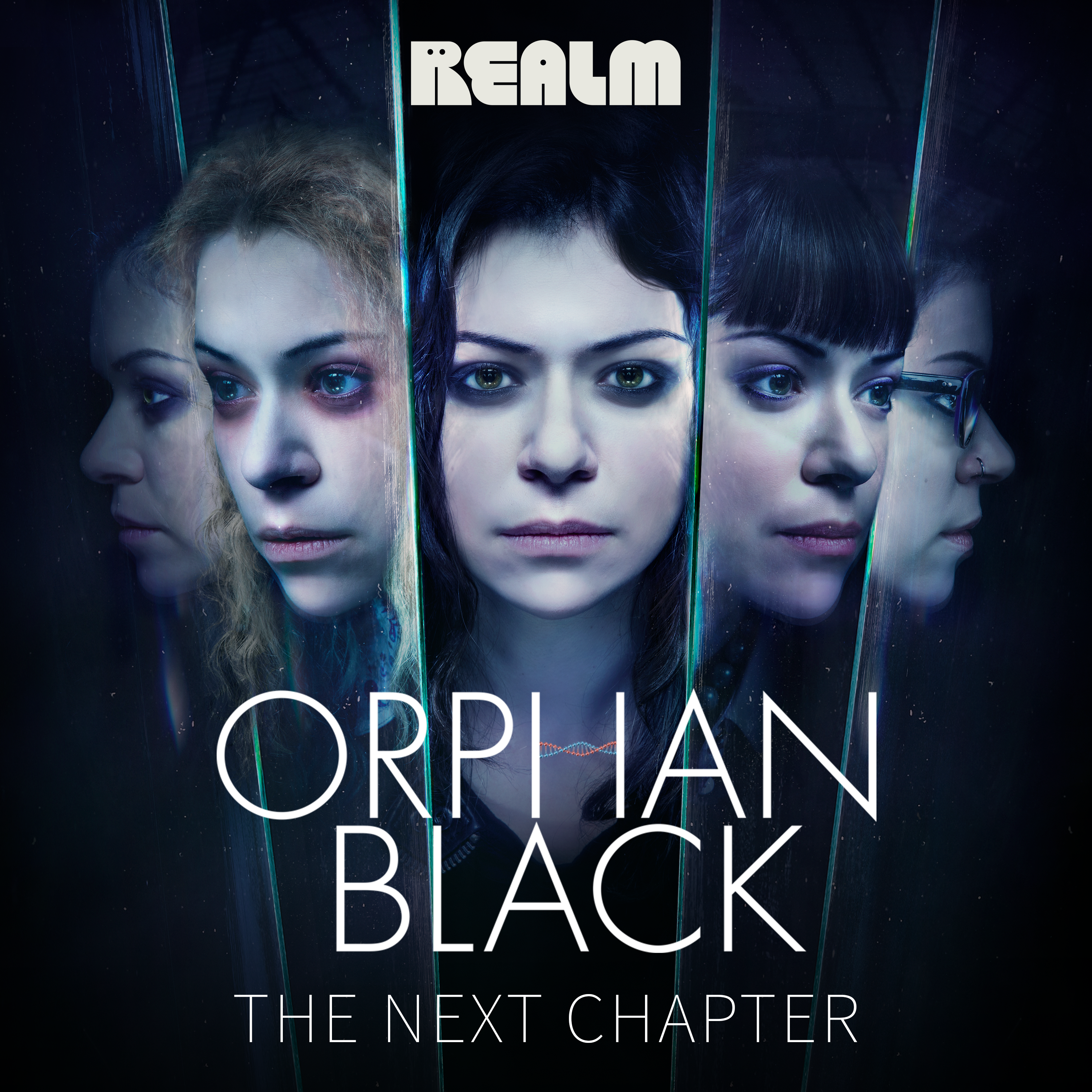 Orphan Black: The Next Chapter
Play
Go Unlimited
Narrated by Emmy Award winner Tatiana Maslany, the official continuation of the hit TV series continues the journey of the sestras and explores the dangerous, life-changing consequences of having destroyed Project Leda for good.
WHY YOU'LL LOVE IT: Packed with dark secrets, cutting-edge science, and canon-friendly Cophine moments, it's a Clone Club dream come true—or as Comicbook.com best puts it: "the sequel fans deserve."
Heard Orphan Black: The Next Chapter on Realm yet? Join me: https://realmfm.page.link/gvgC7es6Nb1YXXdC7
Episodes
Go Unlimited to unlock ad-free listening, early episodes and ebook reading.
Our Needs To Shape Us: Part 1
It's been 8 years since Project LEDA was destroyed for good, but all is not well.
---
Our Needs To Shape Us: Part 2
Cosima suggests something unthinkable after Charlotte's discovery, and Vivi faces a disaster in the lab.
---
Dogged in Denial
Ex-cop Art Bell gets an unwelcome visitor, Cosima learns what GRIT had been up to, and Vivi digs deeper into her lookalikes.
---
Bread and Pottages
As Vivi gets closer to the truth, the sestras convene an emergency Clone Call, and Charlotte makes an outrageous proposal.
---
To Ignore the Obvious
Clone Club discovers they've been infiltrated, Charlotte makes a shocking discovery, and Cosima finds herself in hot water.
---
Every Child Is Cast From Paradise
Sarah meets Vivi, Charlotte's condition worsens, and one of Clone Club's worst fears becomes reality.
---
What A Living World Will Demand
The worst has happened; now the real fallout begins.
---
Best Learn to Cope
Kira begins to understand the magnitude of what has been unleashed.
---
A Harvest of Survivors
Alison and Donnie's undercover mission takes them to tantalizing places and Vivi talks to the sestras.
---
Which Aspect We Embrace
Art's in danger, Charlotte makes a revelation, and Vivi confronts the weapon developer.
---
More like Orphan Black: The Next Chapter