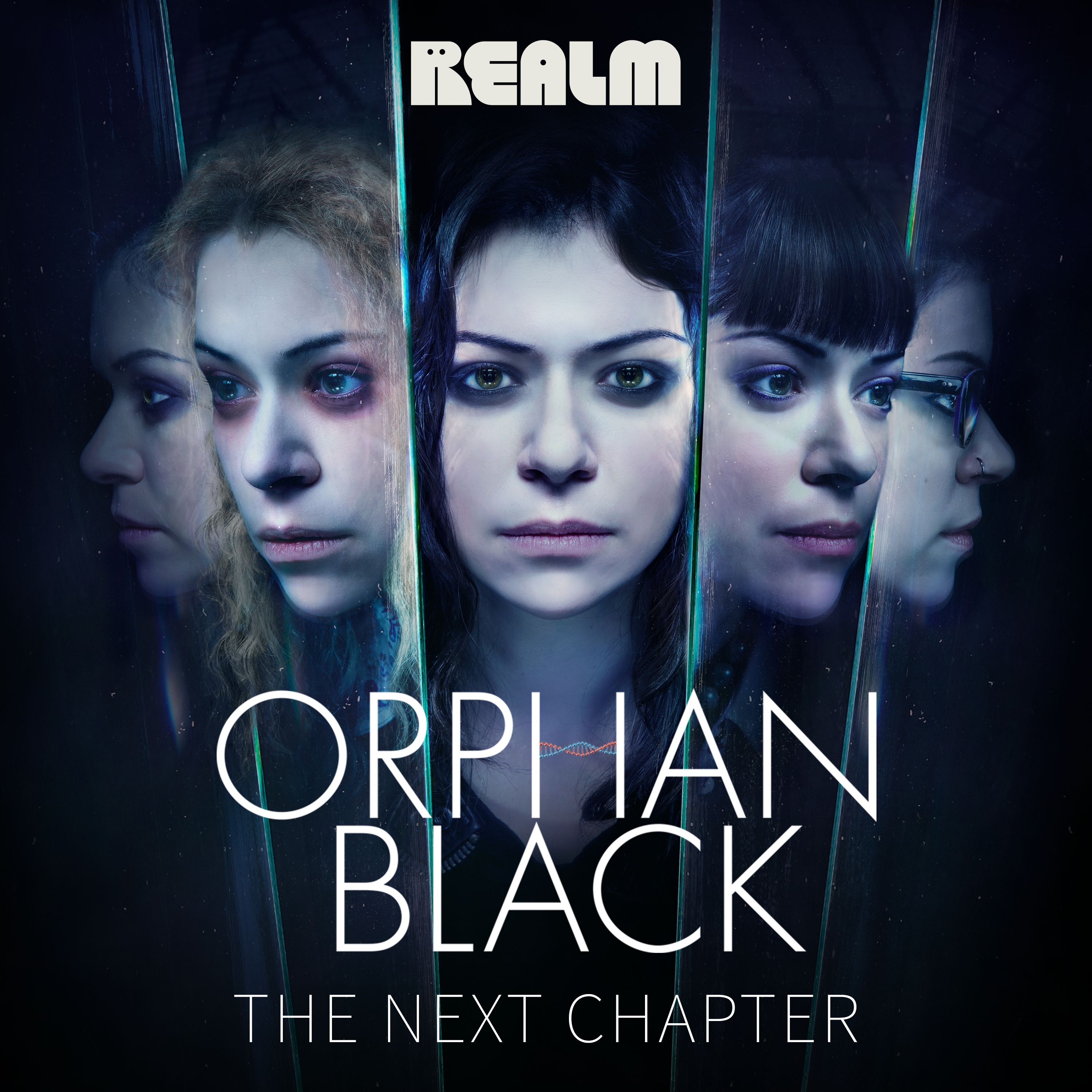 Orphan Black: The Next Chapter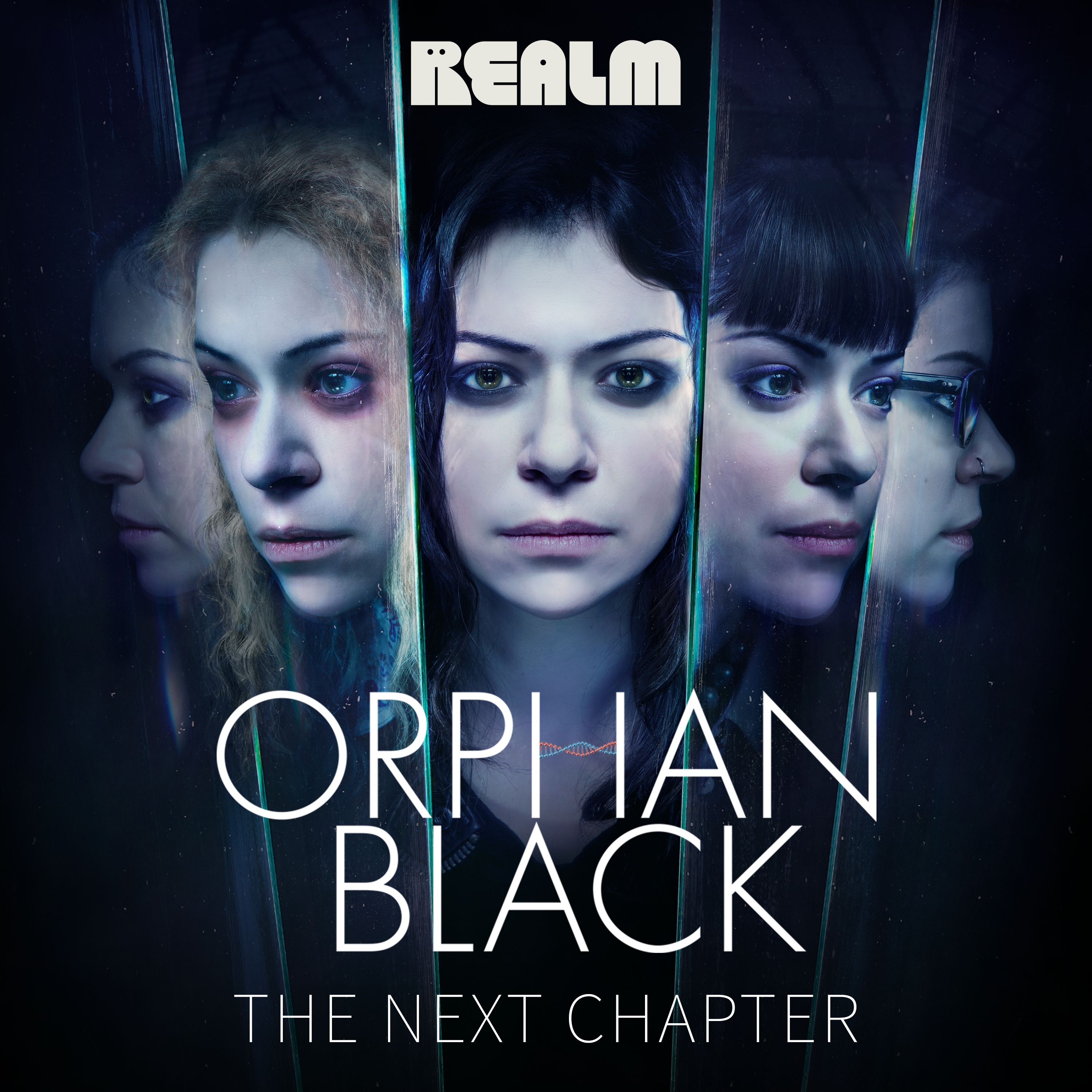 Orphan Black: The Next Chapter
Narrated by Emmy Award winner Tatiana Maslany, the official continuation of the hit TV series continues the journey of the sestras and explores the dangerous, life-changing consequences of having destroyed Project Leda for good.
WHY YOU'LL LOVE IT: Packed with dark secrets, cutting-edge science, and canon-friendly Cophine moments, it's a Clone Club dream come true—or as Comicbook.com best puts it: "the sequel fans deserve."
Season 1 narrated by Tatiana Maslany and written by Malka Older, Madeline Ashby, Mishell Baker, Heli Kennedy, E.C. Myers, and Lindsay Smith. Season 2 written by Malka Older, Madeline Ashby, Heli Kennedy, Lindsay Smith, and E. C. Myers.
Heard Orphan Black: The Next Chapter on Realm yet? Join me: https://realmfm.page.link/gvgC7es6Nb1YXXdC7
Episodes
Check back for upcoming episodes of this season!
More like Orphan Black: The Next Chapter