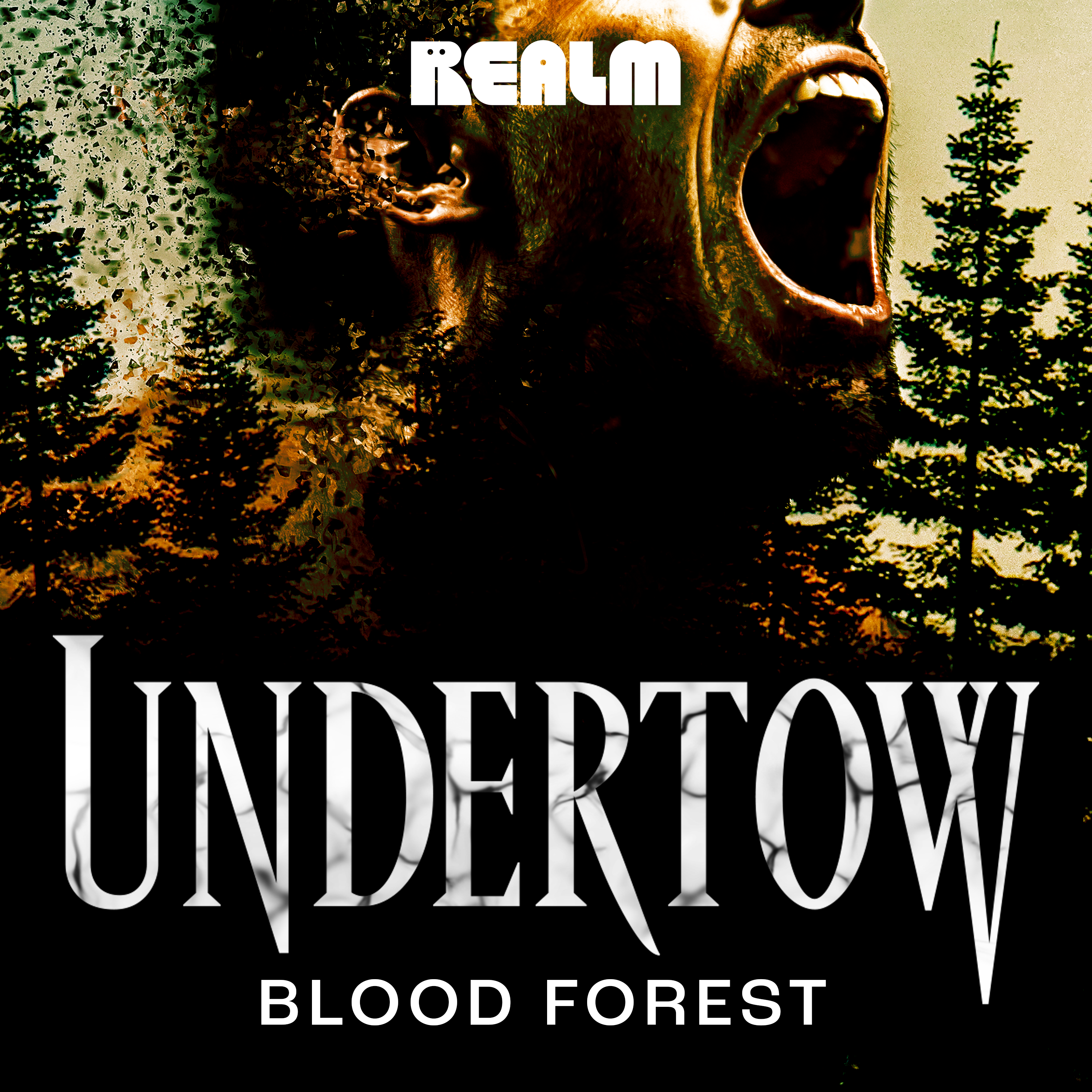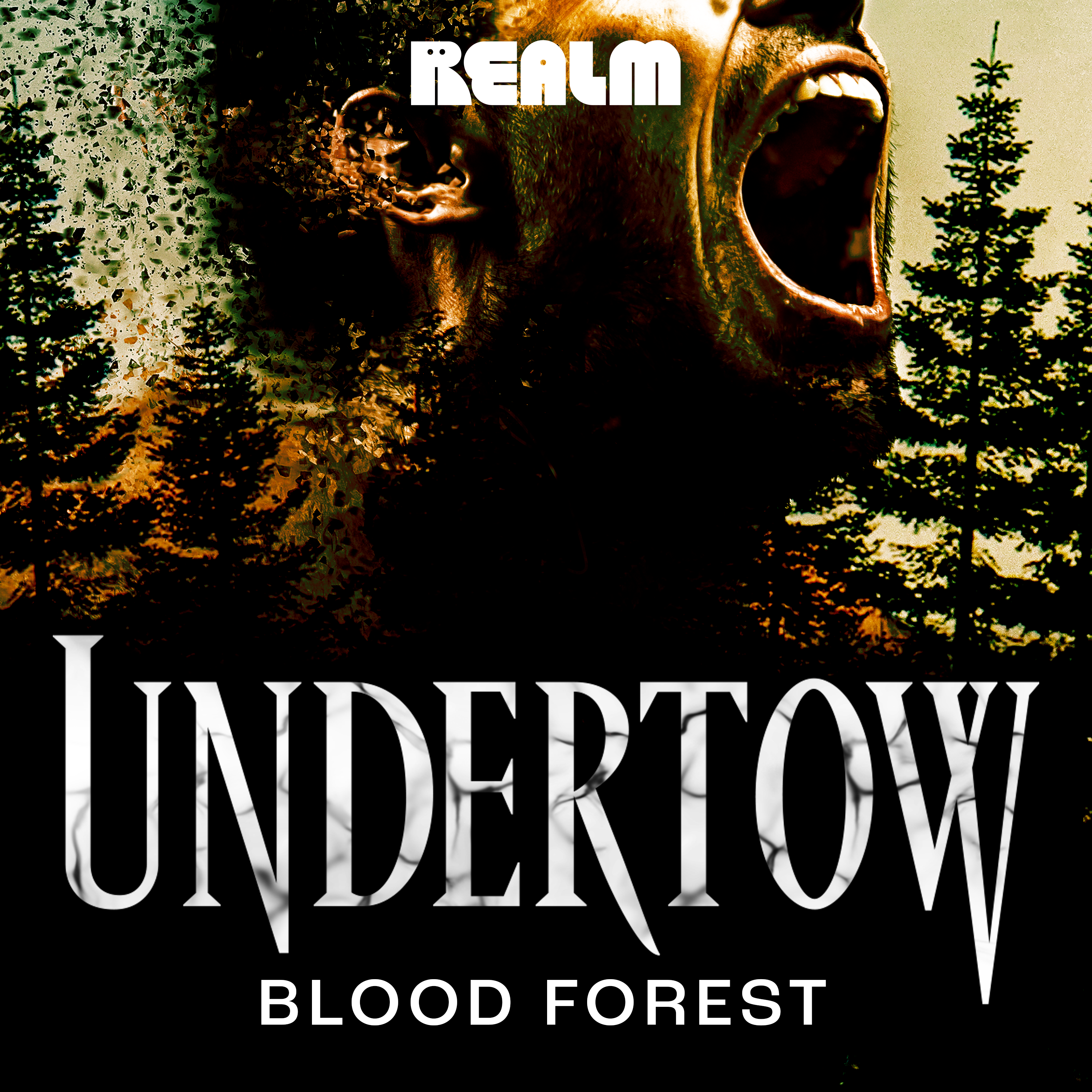 UNDERTOW is an ongoing supernatural horror series that reveals the dark, monstrous side within us all. Every week, host and creator Fred Greenhalgh will take you deeper into this warped version of Maine where nothing is as it seems. Here, still waters hide eerie rip-currents and the secrets we keep from each other… and ourselves. No one can escape the Undertow.
This month, sink your teeth into BLOOD FOREST. Starring Jack Falahee and Bree Klauser, BLOOD FOREST is set in Langeley, Maine, a small town with a secret history: every eighteen years, there's a killing spree, the victims mutilated and torn apart.



Veteran Frank Perotti (Falahee) arrives in town looking to make peace with the death of his friend and fellow Marine Remy, killed in action. Frank looks after Remy's blind teenage cousin, Eva (Klauser), and their ailing grandmother, Marie. Neither Frank nor Eva know about the town's blood-soaked past, or that the mysterious cycle of murders is about to start all over again.



What this cycle reveals will threaten Frank's sanity and the town's very survival: werewolves are real, and they've been hiding in Langeley for generations. Frank's one chance to defeat the evil may lie with Eva, whose family has a connection with the werewolf curse that will reshape her entire world.
Heard Undertow: Blood Forest on Realm yet? Join me: https://realmfm.page.link/xNJHHwQYRFACoVDy6
Episodes
Go Unlimited to unlock ad-free listening, early episodes and ebook reading.
Enter the Blood Forest
Are you ready to enter the Blood Forest? Just down the road from Simpson Falls is Langeley, Maine, a frontier town that sits on the edge between the known world and a great wilderness beyond... A wilderness where monsters live, who come down from the deep woods to terrorize this small town every twenty years. Get a first taste of the new horror series for Undertow, which stars Jack Falahee and Bree Klauser.
---
Blood Forest E1 - Langeley After Midnight
Langeley, Maine's newest arrival is troubled veteran Frank Perotti. Blind teenager Eva Pelletier wants to survive her bullies, graduate, and leave Langeley forever. But a sudden rash of savage animal killings threatens to upend her dreams.
---
Blood Forest E2 - They Come at Night
Frank helps Sheriff Cardiff investigate the cattle mutilations, while local podcast host Alex has her own theories. Later, something inhuman attacks a man outside the Roadhouse bar.
---
Blood Forest E3 - The Dreams of the Dead
Frank sees Marie performing a strange ritual while Eva's bullies get more aggressive. And the night is broken by two more violent deaths.
---
Blood Forest E4 - They Take the Heart
Another death, and this one strikes at Langeley's heart. Sheriff Cardiff puts Frank in an impossible position, and Eva receives some unexpected attention.
---
Blood Forest E5 - Beast Fever
As the death toll rises, Frank and Alex seek out old knowledge, and Frank finds evidence that can no longer be ignored.
---
Blood Forest E6 - The Hunt
Frank's past continues to haunt him, and Cardiff recruits him for a bloody task. Eva receives an impossible visit and confronts Frank about the truth behind Remy's death.
---
More like Undertow: Blood Forest