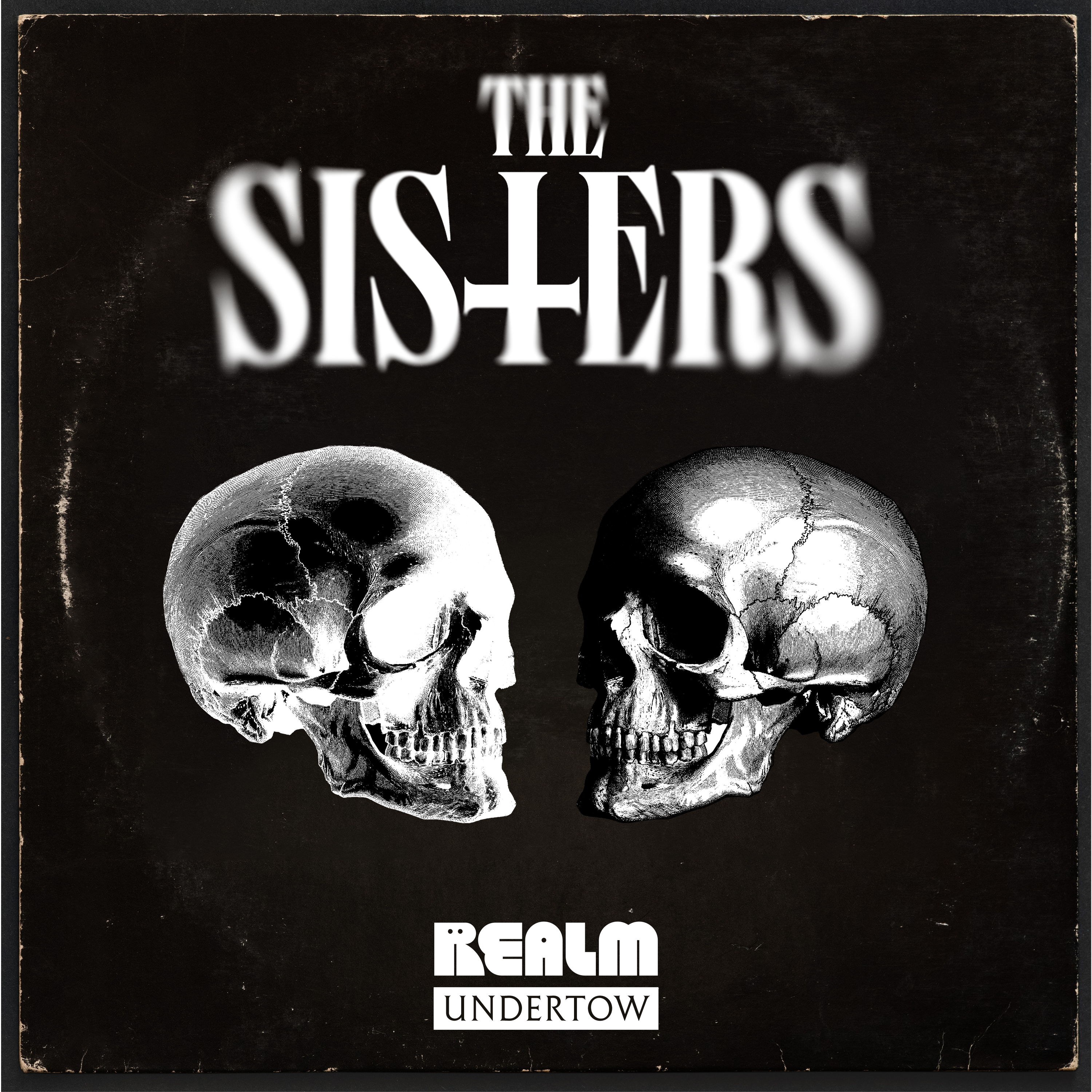 ---
NEW!
Listen ad-free in any app
A Realm Unlimited benefit
---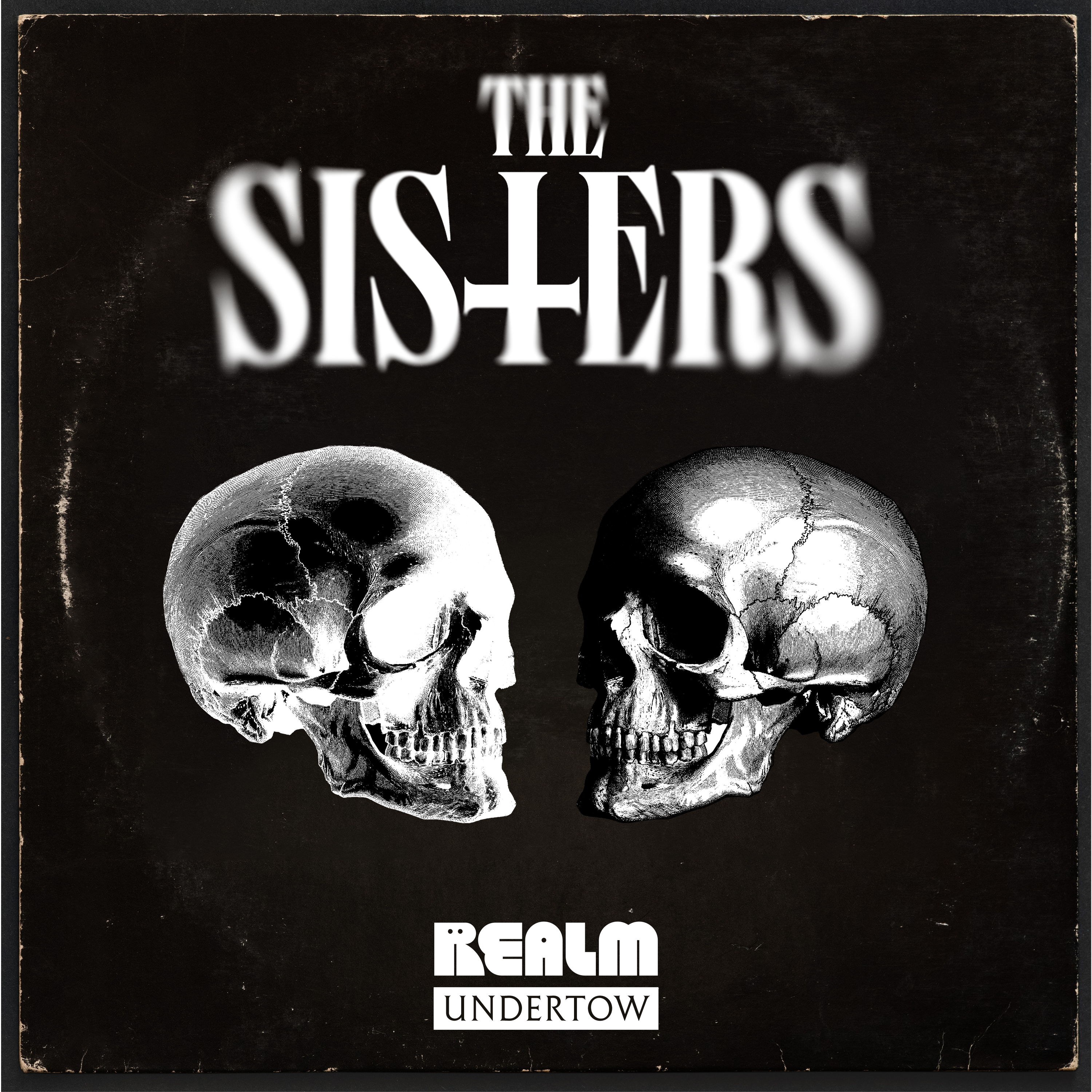 ---
NEW!
Listen ad-free in any app
A Realm Unlimited benefit
---
UNDERTOW is an ongoing supernatural horror series that reveals the dark, monstrous side within us all. Every week, host and creator Fred Greenhalgh will take you deeper into this warped world where nothing is as it seems. Here, still waters hide eerie rip-currents and the secrets we keep from each other… and ourselves. No one can escape the Undertow.
This month, uncover The Sisters, inspired by true events, a story of family, the occult, and satanic possession. "How could a mother come to believe the world would be better off…if her children were dead?" Frankie Bradshaw, the curator of a collection of medical oddities in Philadelphia, has her world turned upside down when a mysterious skeleton is delivered without explanation. Eager to discover its origins, she is sucked into a world of occultists, as her own demons come back to haunt her. When Frankie is sent a box of reel-to-reel tapes from the 1960s, she learns the story of Frances Pollard, a woman incarcerated in a British hospital for the criminally insane. In a series of interviews, Frances recounts a happy family life in England, until the arrival of a stranger led to family tragedy and a descent into madness.

THE SISTERS is a Realm Original produced by Goldhawk Productions. Created by Brett Neichin and Written by Brett Neichin, John Scott Dryden and Mac Rogers. Director and Executive Producer is John Scott Dryden.
Heard Undertow: The Sisters on Realm yet? Join me: https://realmfm.page.link/xNJHHwQYRFACoVDy6
Episodes
Go Unlimited to unlock ad-free listening, early episodes and ebook reading.
Introducing The Sisters
Inspired by real events, THE SISTERS is a terrifying tale of obsession and family secrets. Set in 1960s England and present-day Philadelphia, the series follows a mystery that spans decades and asks the question: how far would you go to mend tragedy? THE SISTERS is a Realm Original produced by Goldhawk Productions with LightsOut, the team behind such hit podcasts as THE CIPHER, TAGGED, and PASSENGER LIST. We hear the trailer for the new show today, and speak with series creator and writer, Brett Neichin.
---
The Sisters E1 - Believe it or Not
In present-day Philadelphia, Frankie Bradshaw, curator of the Mutter Museum, receives an anonymous, mysterious skeleton and begins to investigate its origins. In 1960s England, Frances Pollard recounts a happy home life with her daughters and her husband, Thomas… until a stranger arrives.
---
The Sisters E2 - Unhear This
Frankie receives tapes that point to the skeleton's origins and brings them to her ex-husband Beneil, whose professional expertise points them to an occult group known as the Hellfire Club. Frances grows hostile towards Mark Whitney, and soon, an unspeakable tragedy befalls the Pollard family.
---
New
The Sisters E3 - All of them Witches
Frankie and Duncan take a road trip to the Hamptons to chase down their lead on the Hellfire Club. Reeling, the Frances searches for a new beginning while Thomas promises revenge on Mark Whitney.
---
More like Undertow: The Sisters